Get properly compensated
for ALL of your injuries.
Sustaining an injury in an accident is stressful enough; finding the right legal representation can be even more challenging!
Unfortunately, injury law has plenty of slick-talking salespeople who are more concerned with making money than helping you and your family attain justice. However, retaining the services of an experienced injury lawyer is the most effective way to receive fair compensation for your injuries.
The law firm you choose can be the difference between a timely, fair settlement and a lengthy legal battle with disappointing results. To help you make the right choice, here are eight tips for choosing a lawyer to represent your case.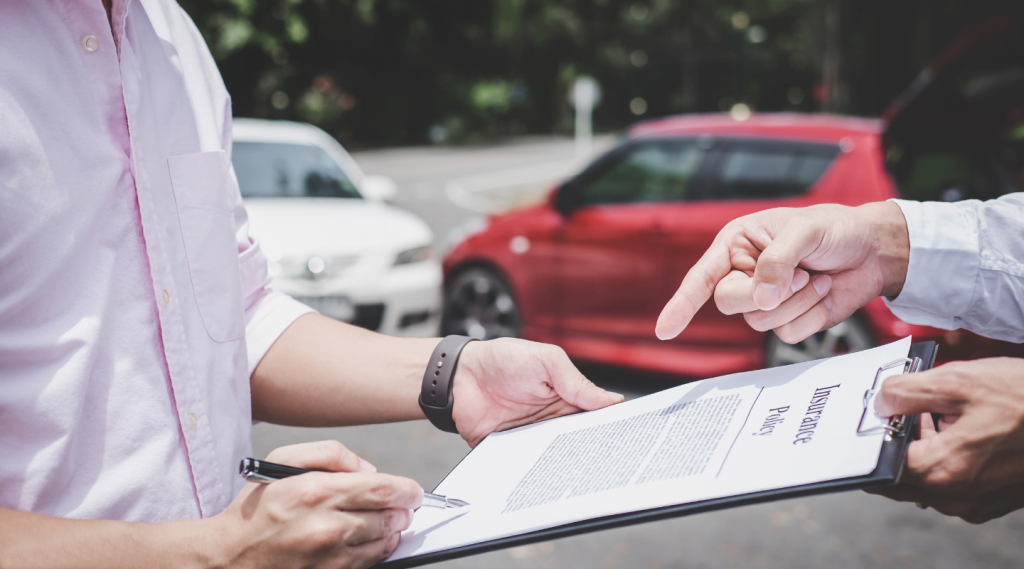 1. Location Matters!
Injury laws vary significantly across different jurisdictions. In Alberta, for example, some injuries sustained in car accidents fall under the Minor Injury Regulations and the Diagnostic and Treatment Protocols, sometimes referred to as "the Cap." These regulations collectively "cap" pain and suffering damages to a maximum amount, although it does not apply to all injuries or situations.
This is only one example of how complicated injury law can be depending on where you live. When choosing a lawyer to represent you, ensure they have experience with the laws in your area and are equipped with the knowledge required to secure fair compensation for your injuries.
James H. Brown and Associates has been dedicated to serving injured Albertans throughout our history, having been involved in numerous precedent-setting cases over the last three decades. We also have extensive experience in other Canadian jurisdictions, including the Yukon, Northwest Territories, and more.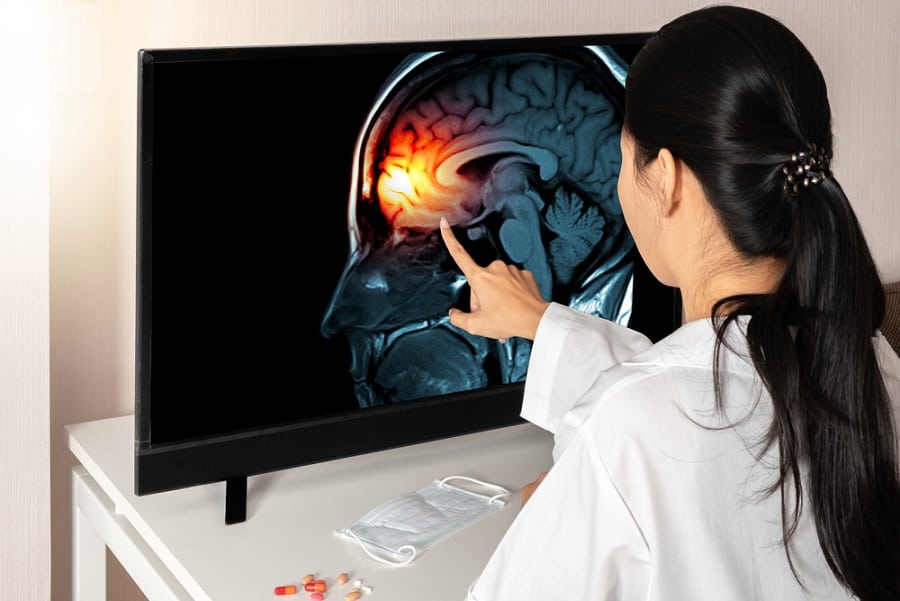 2. Experience and Insight Lead to Success
If you need a surgical procedure, the last thing you want is a doctor who's never operated on a person before. Similarly, when your long-term health and livelihood hang in the balance, you need an experienced team behind you that knows what it takes to get results.
Since 1993, James H. Brown and Associates have worked countless injury law cases across Alberta and other parts of Canada. Today, our law firm has 250 years of combined experience in injury law.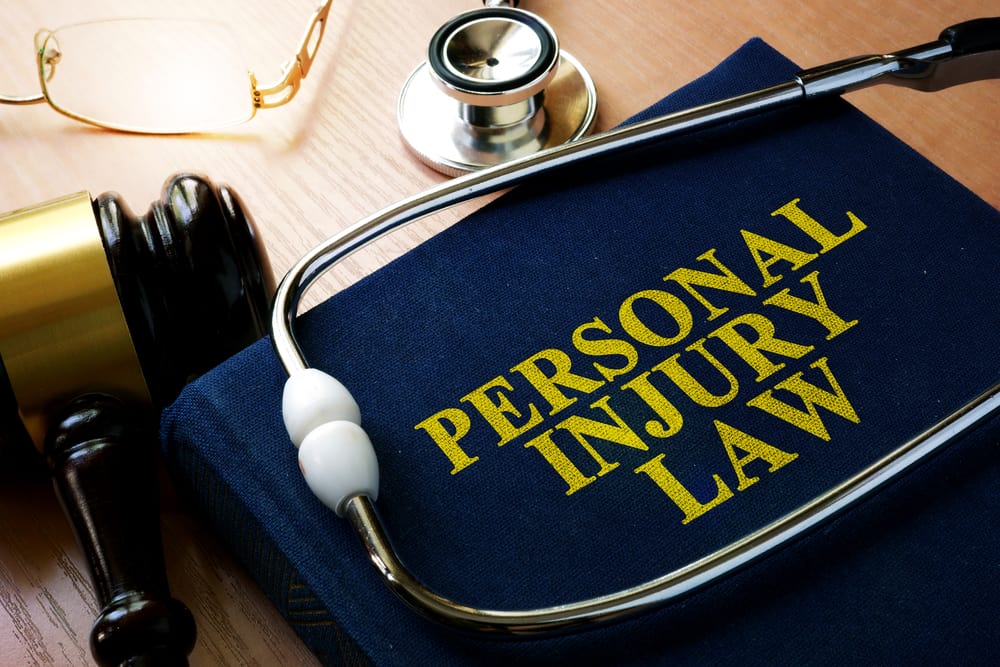 3. Seek Out the Knowledge You Need
Unlike other provinces, Alberta doesn't recognize "specialist" designations for any type of legal practice. Nonetheless, personal injury law is a challenging practice that requires unique skills. While lawyers who handle different kinds of cases may bring a unique perspective, your best bet for securing a fair settlement is hiring a lawyer with dedicated knowledge of injury law. As noted above, injury law in Alberta is complex; the lawyer you choose should have a proven record of successfully navigating the legal system and achieving results.
For the last 30 years, James H. Brown and Associates has advocated for accident victims and their families, having experience with motor vehicle accidents, whiplash, brain injury, spinal injury, and more. We also have extensive experience with class action lawsuits and helping large groups of people attain justice.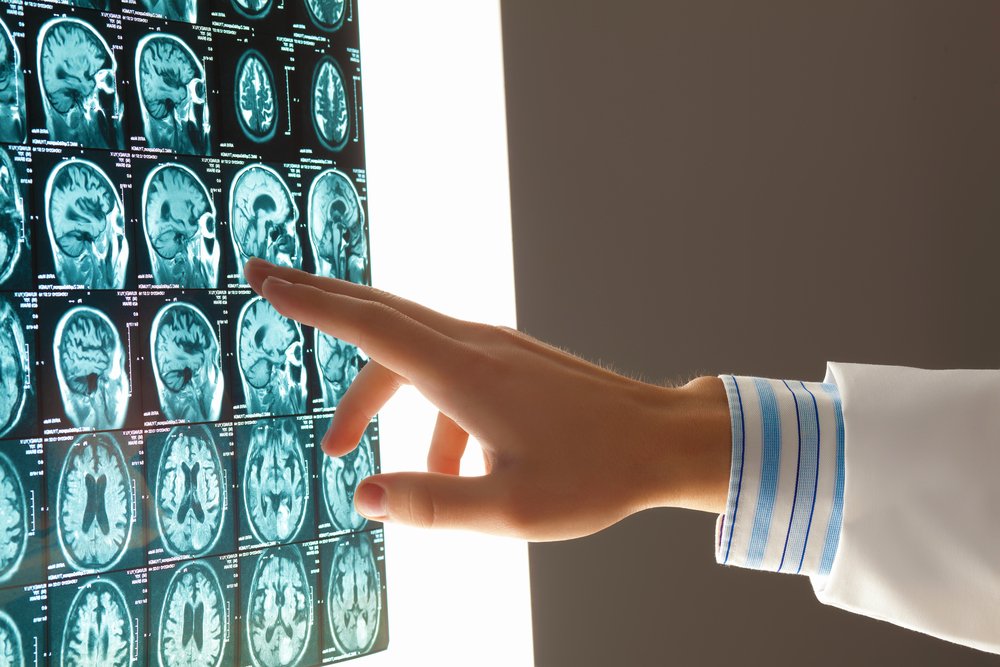 4. Look for Supporting Resources
After a serious injury, accident victims and their families should seek the best resources available for every aspect of their recovery. While bigger isn't always better when it comes to law firms, a large firm can usually access more tools and resources that can be put to work on your case.
As a large, well-established law firm, James H. Brown and Associates proudly offers comprehensive resources to support our clients, including:
An experienced team of injury lawyers with a proven record of success.
Comprehensive accident investigation services, including evidence preservation, accident reconstruction, and more.
Multi-disciplinary experts and specialists to fully diagnose your injuries and determine long-term impacts.
Strong relationships with Alberta organizations ready to assist with rehabilitation and recovery.
5. Check Your Law Firm's Track Record
Nobody's hiring an injury lawyer for fun; when you need legal representation after an accident, you need a firm with a proven record of successful results.
Many law firms will not provide specific details about past cases without their clients' consent to protect their privacy. Similarly, past results are not necessarily indicative of future outcomes, and results vary according to the facts of each case; no two accidents, settlements, or court cases are the same. However, be wary of lawyers and firms who won't talk about their past cases at all. Remember: whoever you choose is responsible for helping you attain the compensation you need. You need a person you know can stand up for your rights.
James H. Brown and Associates have built an unrivalled reputation for results over the last three decades. We've successfully helped our clients recover some of the largest accident injury settlements ever achieved in Alberta while continually setting new precedents in Western Canadian injury law. We invite you to compare our record to any other law firm in Alberta today.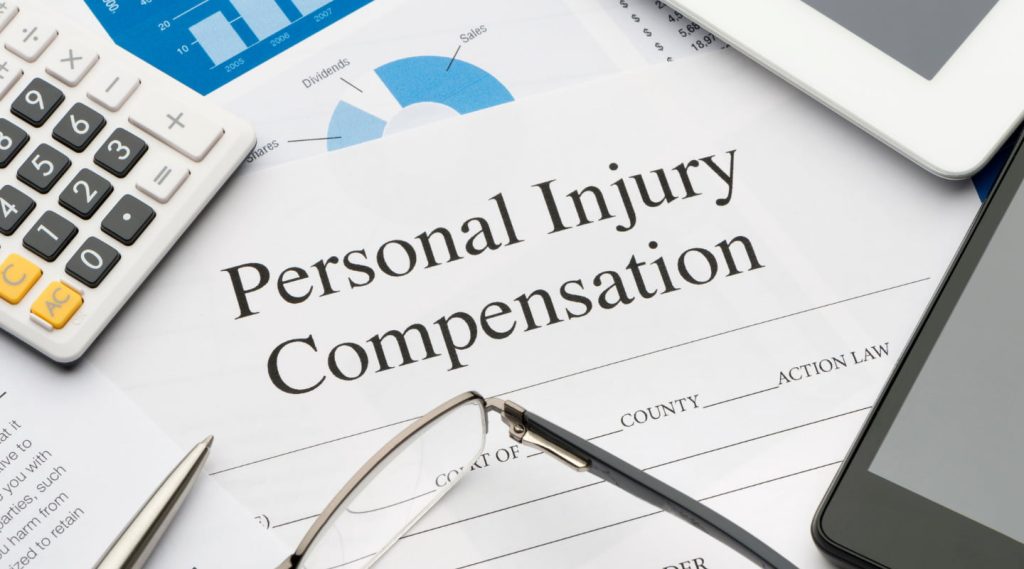 6. Ensure They're Ready For the Long Haul
A lengthy, drawn-out legal battle isn't the best-case scenario for any accident injury case. However, it does happen; especially when severe injuries (like spinal cord, brain injuries, or even wrongful death) are involved, it may be necessary to proceed to a full jury trial to ensure accident victims and their families receive a complete settlement. Unfortunately, many injury lawyers don't have trial experience; some may even encourage you to accept a low, unreasonable, or unfair settlement to avoid going to trial.
James H. Brown and Associates' team has substantial trial experience; in fact, numerous lawyers on our team are members of the Alberta Civil Trial Lawyers Association, with senior lawyer Richard Mallett having served as the organization's president. With centuries of experience, accident victims and their families can rest assured that James H. Brown and Associates are ready to go as far as necessary to ensure you get the compensation you deserve.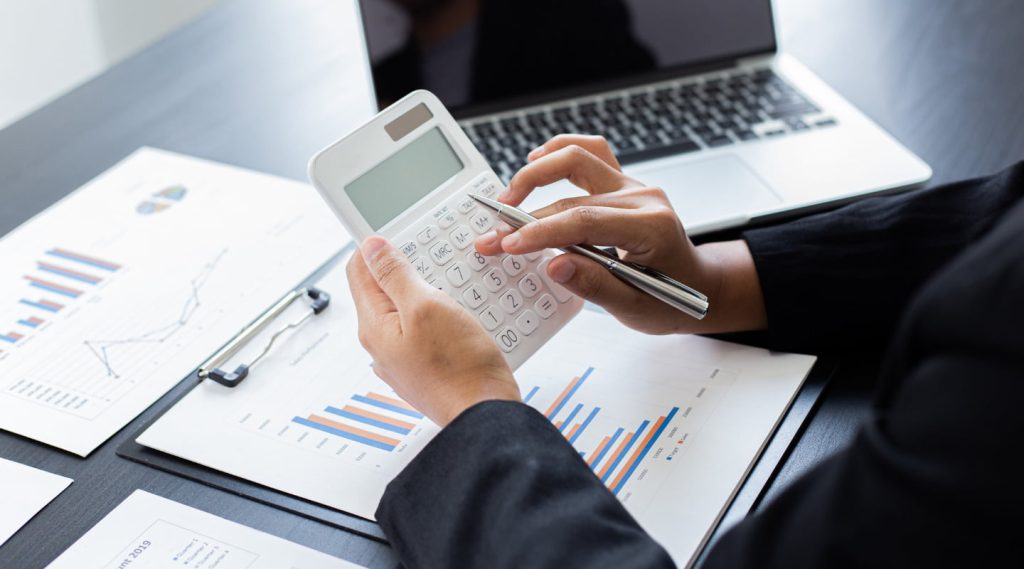 7. Ask About Financial Support
Serious injuries often come with serious financial strain. If you may require an advance or settlement loan to cover expenses while your claim is in process, it is essential to directly ask your lawyer if they can help.
Under the Law Society of Alberta's Code of Conduct, lawyers and law firms CAN NOT advertise the availability of settlement loans or advances on claims. Simply put, you won't know if you don't ask. Especially if your injuries prevent you from working, it's critical to understand what options are available to you in the short and long term.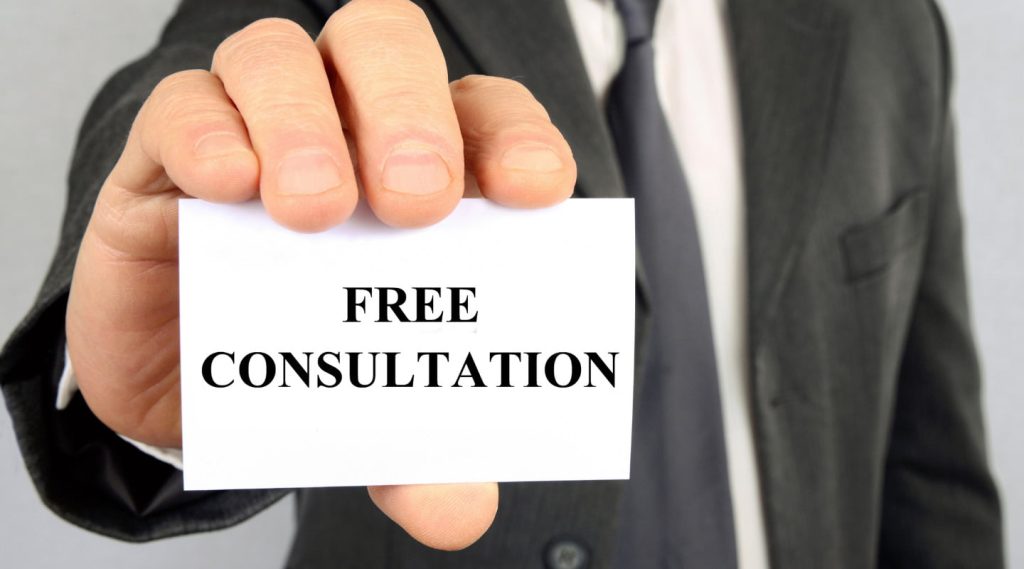 8. Understand Your Lawyer's Fees
You probably won't need any help remembering this one! Understanding your law firm's fee structure is essential. Although the advertisement of legal fees is strictly regulated in Alberta, a good lawyer will be open and transparent about what they charge for their services.
James H. Brown and Associates offer free case evaluations to get you started. Our injury lawyers are here to answer all of your questions and determine the right course of action for you and your family, obligation-free.
Have You or a Loved One Been Injured?
Contact us today to learn more about how James H. Brown and Associates can help you secure complete, fair compensation for your injuries.
When Your Life is Turned Upside Down, We're There to Assist You Every Step of the Way