Nobody calls an injury lawyer for fun. When your life and livelihood hang in the balance, you need a legal team that's ready to stand up for your rights and secure you and your family the compensation you deserve.
Since 1993, James H. Brown and Associates has continually set precedents in accident injury law, standing up for our clients' rights and ensuring they receive the support, care, and compensation they need. Our drive and determination come from our founder's championship history, while our commitment to accident victims comes from firsthand experience with life-altering injuries.
Read on to learn more about the Brown family's championship history, as well as how our successes and challenges in sport helped prepare us to stand up for the rights of Albertans.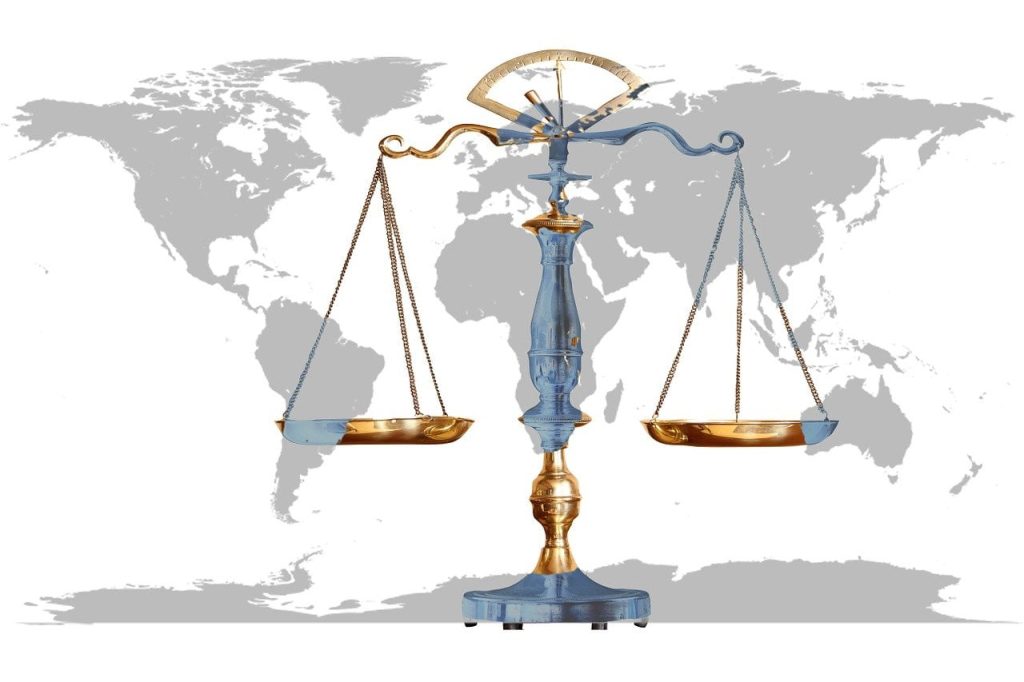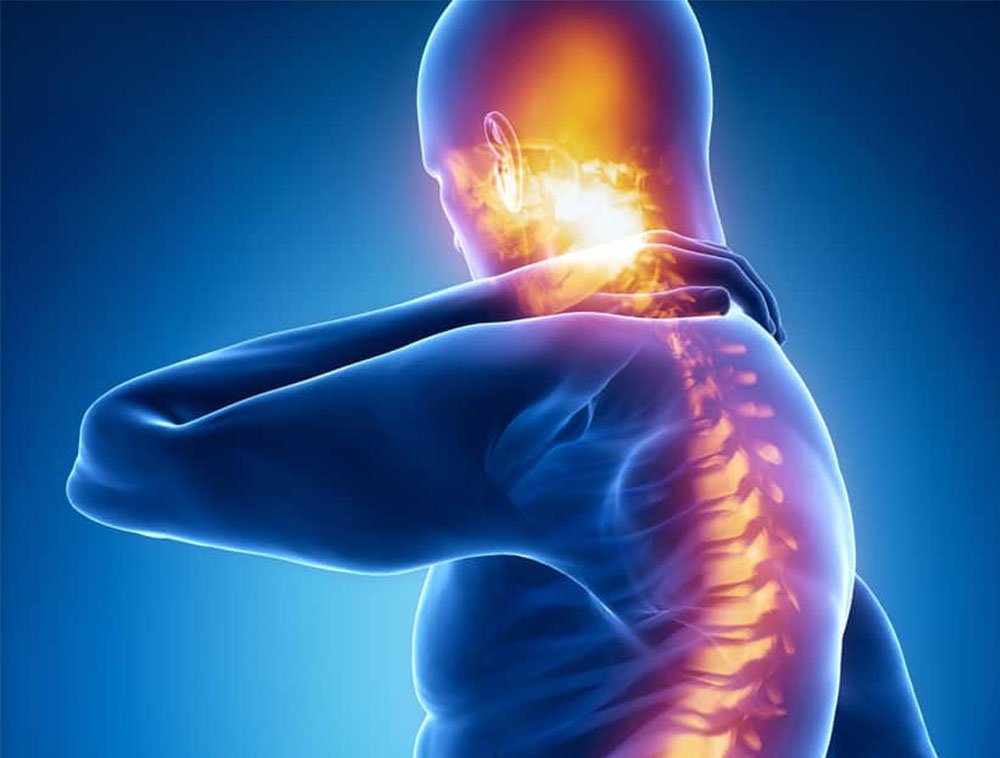 A Dream Cut Short
During the series, a rapidly-developing Brown impressed the Oil Kings' coaches and management, who invited him to continue his junior career with the team. Brown accepted, hoping to continue pursuing his dream to play in the National Hockey League. However, his dream came to an abrupt end at age 19, when he suffered a broken neck in a head-on collision with a drunk driver on his way home from practice.
Though Brown's injury necessitated a long and painful recovery process, he remained hopeful of making a return to hockey. He enrolled in the University of Denver, whose hockey team played in the NCAA's top division. Unfortunately, it was not meant to be; Brown continued to be dogged by complications from his injury, ultimately requiring a career-ending spinal fusion surgery.