Broken bones can be a life-altering event. Major fractures often lead to some degree of permanent disability that can impact your ability to work, along with your overall quality of life.
If you or a family member have suffered a serious injury, you may be entitled to compensation. James H. Brown and Associates have over 250 years of combined experience in injury law and are ready to help you get the justice you deserve.
The Best of the Best
When you retain the services of James H. Brown and Associates, you gain access to a network of experts and specialists in the field. To make sure you or your loved one is compensated fairly, we work with orthopedic surgeons and functional capacity experts to assess and determine precisely how your ability to function has been affected. Other experts such as vocational consultants, occupational therapists, and economists help calculate the person's resulting income loss over the balance of their lifetime.
Support Through Every Step
Our team of injury lawyers are ready to guide you through every step of the legal process, as well as the road to recovery. From advancing a claim to receiving closure and moving forward, James H. Brown and Associates have the experience and resources you need, no matter what the road ahead looks like.
When your family's future is at stake, call on someone you can trust.
Have You Suffered a Broken Bone?
Contact us today to book a free, no-obligation consultation with James H. Brown and Associates' injury lawyers.
HOW TO KNOW IF AN ACCIDENT
LAWYER IS RIGHT FOR ME?
BROKEN BONES FAQs
What is the cost of a Broken Bone Injury case?
How do you assess a Broken Bone case?
Every serious injury is unique, and the path to justice can be different for everybody. That's why we proudly offer comprehensive resources and support to evaluate your case, including:
Experienced team of dedicated injury lawyers with 250 years' combined experience.
Investigation and evidence preservation services, including accident reconstruction and analysis.
Access to medical professionals and other experts to help fully understand your injuries and provide evidence.
How much compensation can I expect?
The amount that you or your loved one will receive depends on many factors. The exact nature of the injury, potential loss of income, medical and out-of-pocket expenses, and other life-altering circumstances will all be considered in your claim. Our mission at James H. Brown and Associates is to ensure our clients receive complete, fair compensation that allows accident victims and their families to move forward.
CONTACT US FOR MORE INFORMATION
BLOG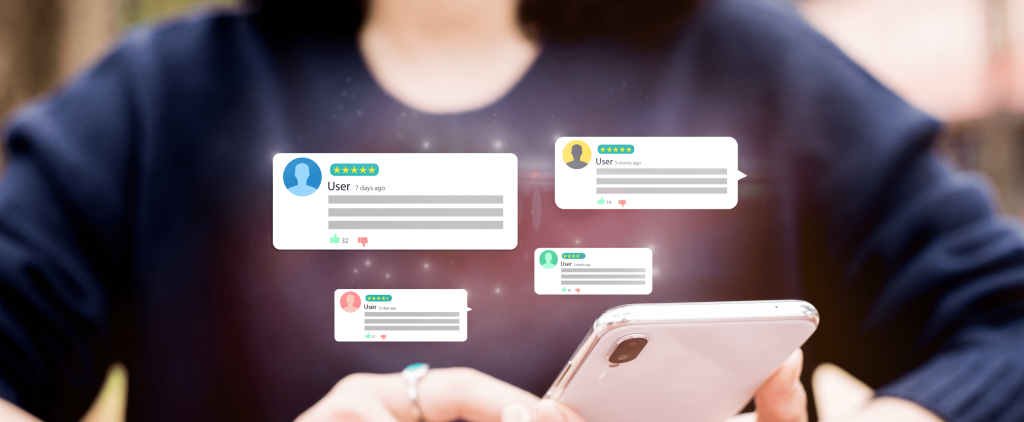 We always try to share the injury lawyer reviews we receive. James H. Brown and Associates helps thousands of injured Albertans get the settlements they deserve every year. We…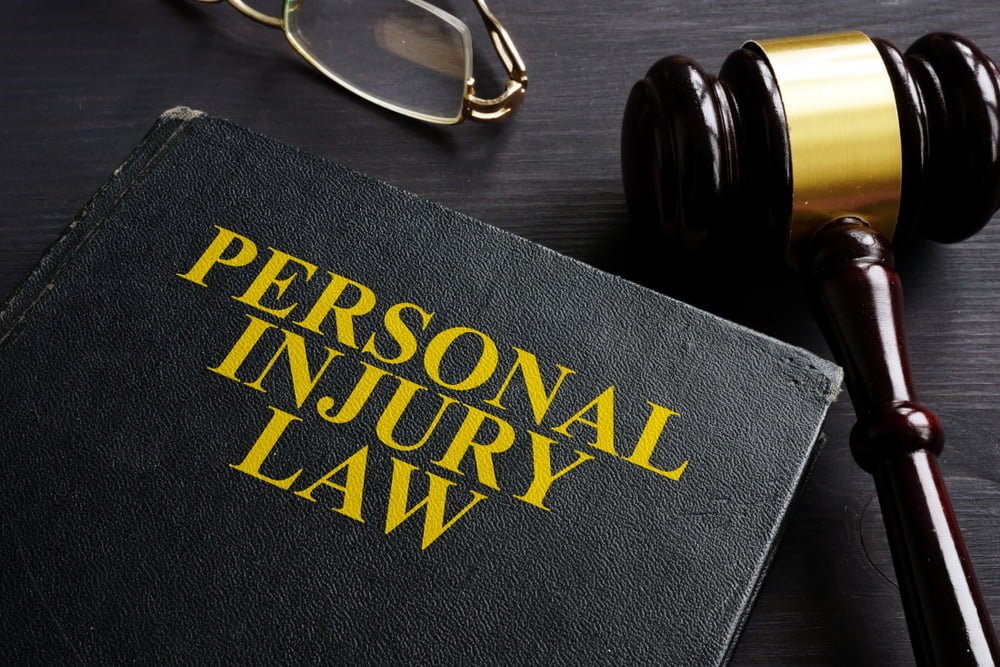 Personal injury claims vary from one individual to the other. Depending on your situation, damages sustained and the lawyer you have hired, you can either settle your claim within…
When Your Life is Turned Upside Down, We're There to Assist You Every Step of the Way