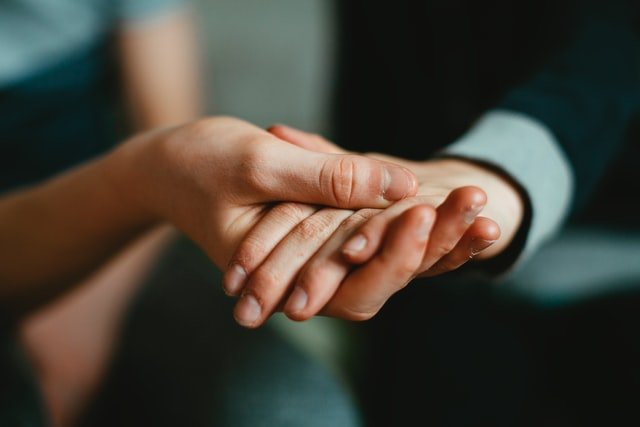 After a serious injury, accident victims will need the support of their families, friends, and communities at large. The road to recovery is often long, and can be challenging to navigate on your own. That's why James H. Brown and Associates is committed to supporting accident victims, along with community organizations that make a difference in their lives.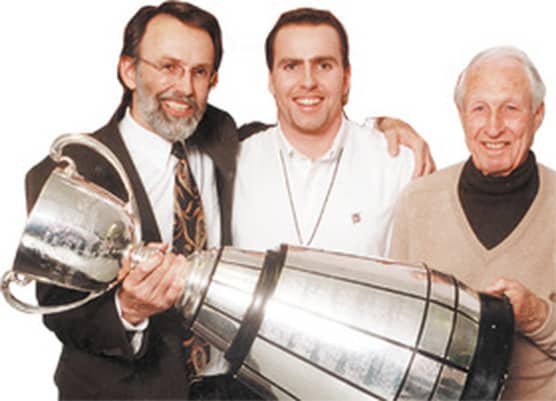 "When I was injured, there wasn't much out there for support," recalls James H. Brown. At just 19, his promising hockey career was cut short by a head-on collision with a drunk driver, resulting in a broken neck. Brown learned firsthand the physical, mental, and emotional toll serious injury can take throughout his lengthy recovery. The experience has remained with him to this day, and has become the driving force behind James H. Brown and Associates' commitment to supporting accident victims every step of the way.
Today, James H. Brown and Associates continually supports community organizations across Alberta that provide essential services and care for accident victims and their families. We're proud to partner with groups that share our mission of providing life-changing support to those that need it most.
CONTACT US FOR MORE INFORMATION
When Your Life is Turned Upside Down, We're There to Assist You Every Step of the Way