Get properly compensated
for ALL of your injuries.
INJURED IN AN ATV ACCIDENT?
Every year, countless Albertans are injured in accidents involving ATVs, snowmobiles, and other recreational vehicles. Often, these injuries can affect work, play, and other parts of day-to-day life in both the short and long term. If this sounds like you or a loved one, James H. Brown and Associates is here to stand up for your rights and help you and your family secure the compensation you deserve after a serious accident.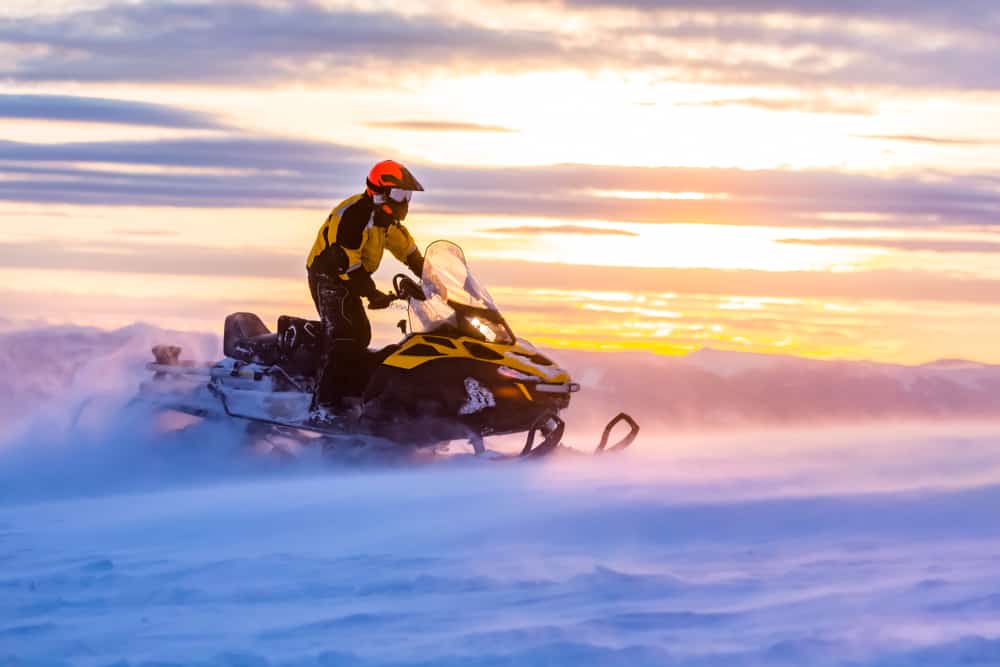 JAMES H. BROWN CAN HELP!
Over the last three decades, James H. Brown and Associates has helped hundreds of accident victims get justice and fair compensation after serious injuries. Our experienced injury lawyers are here to help you and your family with everything from advancing a claim and getting fair compensation after an ATV accident to managing long-term care and treatment.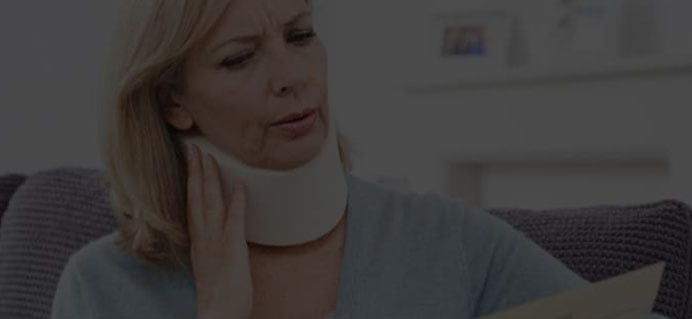 COMPLETE RESOURCES FOR ACCIDENT VICTIMS
No two accidents are the same, and ATV accidents can be highly complicated. With over 250 years of combined injury law experience, James H. Brown and Associates offers a complete range of services and support for accident victims and their families, including:
An award-winning team of injury lawyers with a proven record of success in accident injury law, including recreational vehicle accidents.
Complete investigation and evidence preservation services, including accident reconstruction and analysis.
Strong relationships with Alberta organizations ready to assist with rehabilitation and recovery.
And much more!
As a well-established Alberta law firm, James H. Brown and Associates proudly offers complete resources for every phase of the legal and recovery process. We aim to take the stress out of legal proceedings for accident victims, allowing you and your family to focus on recovery every step of the way.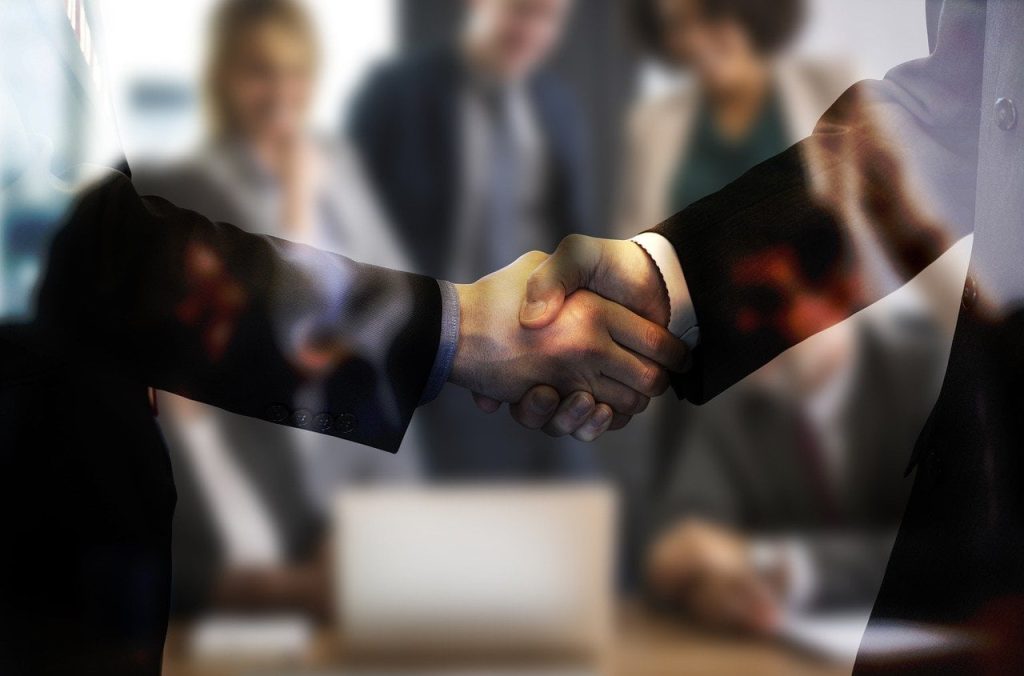 UNRIVALLED RESULTS
Lots of injury law firms claim that they "get results." At James H. Brown and Associates, when we say it, we mean it.
Our firm has achieved precedent-setting accident settlements for a variety of serious injuries, including some of the largest settlements in Alberta history for brain, spinal cord, TMJ, and chronic pain injuries.
We're proud that our success has helped accident victims and their families attain justice, gain closure, and continue moving forward after a serious injury.
READY TO LEARN MORE?
Contact us today to book a free, no-obligation consultation with James H. Brown and Associates' experienced injury lawyers.
When Your Life is Turned Upside Down, We're There to Assist You Every Step of the Way