Get properly compensated
for ALL of your injuries.
Car Accident Injury Claims with James H. Brown
If you or someone you love has recently been involved in a car accident or collision resulting in a significant injury, you deserve help to build a safe road forward to recovery. Whether you're facing a "minor" injury like whiplash or life-altering severe injuries like a Spinal Cord Injury (SCI), Traumatic Brain Injury (TBI) or other catastrophic sufferings, James H. Brown is here to assist with all facets of a personal injury claim. From handling insurers to making sure your voice is heard during litigation or arbitration, our team of injury lawyers brings over 250 of combined experience to the table, making sure you have everything you need to handle a car accident injury claim with confidence and peace of mind.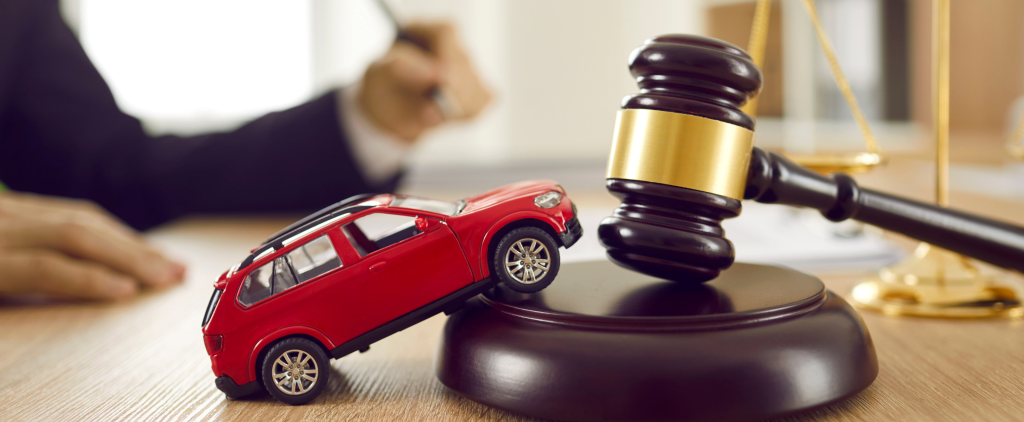 Here Through Every Step
In the immediate aftermath of an accident, it's completely normal to feel overwhelmed, fearful, and confused. Knowing the next step and knowing you have the best representation possible makes facing the unknown easier. No matter the circumstances of your accident, your first priority should always be to get medical help immediately. Car accident victims often brush off their injuries after minor collisions and can experience lifelong pain and suffering as a result. Even "small" accidents can cause serious accidents like:
Traumatic Brain Injuries (TBI)
Spinal Cord Injuries
Back Injuries
Soft Tissue Injuries
Never leave your health to chance. Seeing a doctor right away is your best opportunity for receiving adequate care, as well as building a strong case for a just settlement should it be required.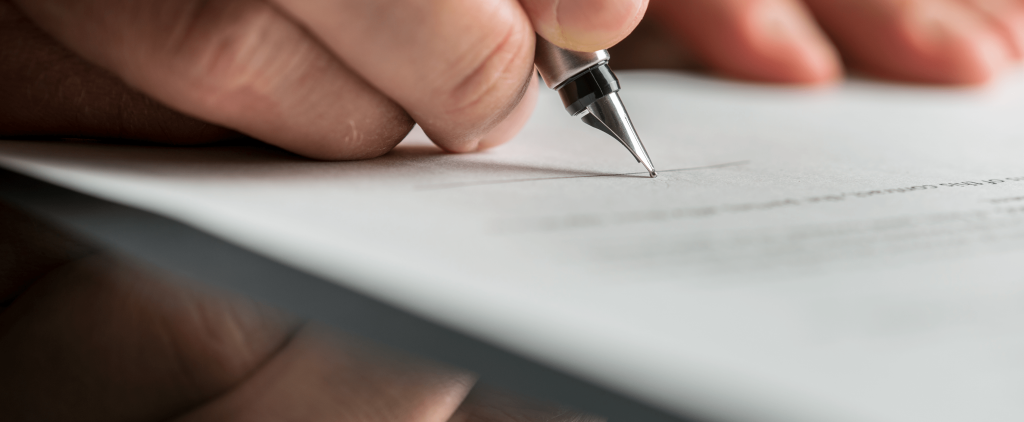 Starting Your Claim
Once you see a doctor, your next step should be to speak to a trusted injury lawyer as soon as possible. James H. Brown and Associates offers a free, no-obligation evaluation claim for potential clients to help decide if pursuing a injury lawsuit is best for your specific needs. Should you need to move ahead, you'll gain access to our full repritoire of award-winning injury lawyers, the benefit of over 250 years of combined experience, as well as:
Complete accident investigation services, including accident reconstruction, evidence preservation, analysis, and more.
Access to vocational professionals to provide supporting documentation for your case.
Strong relationships with organizations dedicated to recovery and support, and more.
Since 1993, James H. Brown and Associates partnered with Albertans to pursue just compensation for personal injuries. We've helped our clients recover some of the largest accident settlements in Albertan history while continually setting new precedents in Western Canadian injury law.
Read more about our results here.
GET STARTED TODAY
Contact us today to speak with a lawyer and schedule a free, no-obligation consultation with James H. Brown and Associates.
When Your Life is Turned Upside Down, We're There to Assist You Every Step of the Way