Get properly compensated
for ALL of your injuries.
INJURED IN A SERIOUS ACCIDENT?
Every year, countless individuals in Alberta are injured in auto, pedestrian, bicycle, and other accidents. These injuries can have both short and long-term consequences; a complete, fair accident settlement can help you move forward and navigate the road to recovery.
However, Alberta injury regulation can be complicated. For example, some (but not all) injuries fall under Alberta's Minor Injury Regulations and the Diagnostic and Treatment Protocols, better known as "the Cap." The Cap is only one example of how challenging Alberta injury law can be to navigate, especially when you're injured!
Without an experienced legal team at your side, it can be nearly impossible to navigate Alberta's complex minor injury regulations. After you or a loved one has been injured, you need knowledge and experience on your side to ensure you get the compensation you deserve.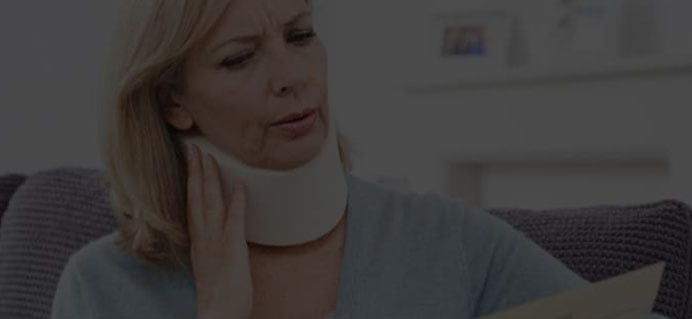 JAMES H. BROWN & ASSOCIATES ARE READY TO HELP!
James H. Brown and Associates is here to stand up for your rights and secure complete, fair compensation for your injuries.
Since 1993, James H. Brown and Associates has helped Albertans navigate complex injury law and attain complete, fair compensation for their injuries. From advancing a claim and securing a settlement to supporting you on the road to recovery, our experienced team is here to help you and your family every step of the way.
Not sure if an injury lawyer is right for you? Take our 5-minute quiz to find out!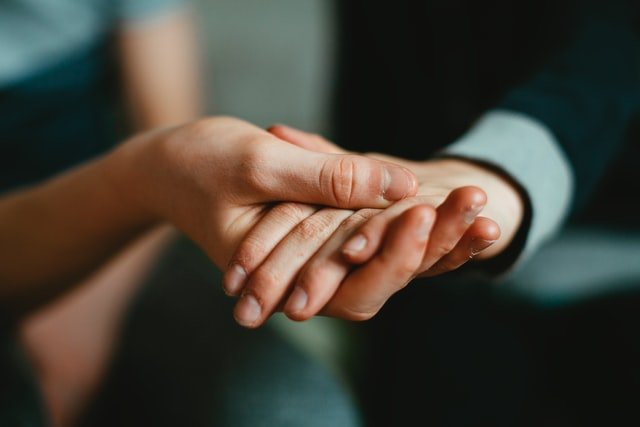 SOUND ADVICE AND COMPLETE RESOURCES
With over 250 years of combined injury law experience, James H. Brown and Associates understand that no two cases are the same. That's why we proudly offer Alberta accident victims a complete range of legal services and support, including:
An award-winning team of injury lawyers ready to serve clients across Alberta.
Comprehensive investigation and evidence preservation services, including accident reconstruction and analysis.
Strong relationships with Alberta organizations ready to assist with rehabilitation and recovery.
And much more!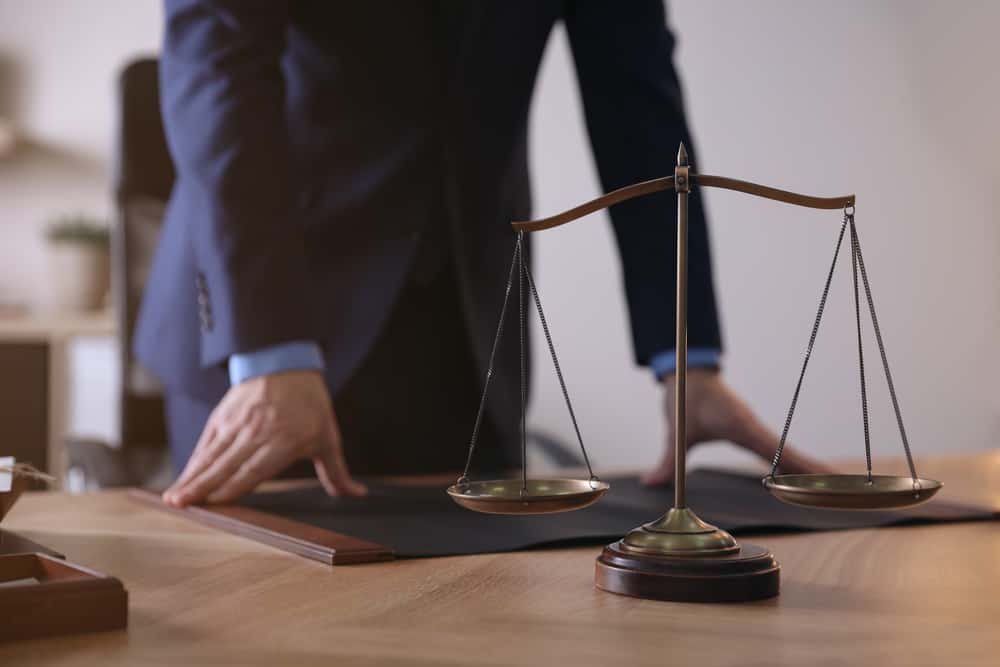 UNRIVALLED RESULTS
James H. Brown and Associates has successfully helped our clients navigate Alberta minor injury regulations and recover some of the largest accident injury settlements ever achieved in Alberta. Our experienced legal team is ready to ensure you receive the compensation you're entitled to. We invite you to compare our team's results with those of any other law firm.
Our firm's past successes include:
GET STARTED TODAY
Sound legal advice is the first step on the road to justice. At James H. Brown and Associates, we make it fast and easy to access the legal advice you need, starting today.
Unlike many large law firms in Alberta, James H. Brown and Associates' injury lawyers are ready to speak with you right away. No call centres, no intake teams, just the expert legal advice you and your family need.
Contact us today to speak with a lawyer and schedule a free, no-obligation consultation with James H. Brown and Associates.
When Your Life is Turned Upside Down, We're There to Assist You Every Step of the Way