CONSIDERING LEGAL ACTION AFTER THE DEATH OF A LOVED ONE?
The sudden loss of a loved one can be devastating, especially if the circumstances surrounding their death involve potential negligence.
If you are considering legal action after a loved one's passing, James H. Brown and Associates is here to support you every step of the way. With over 250 years of combined experience, a network of multidisciplinary professionals and resources, and a proven record of success, we're ready to stand up for your rights and fight for the justice your family deserves.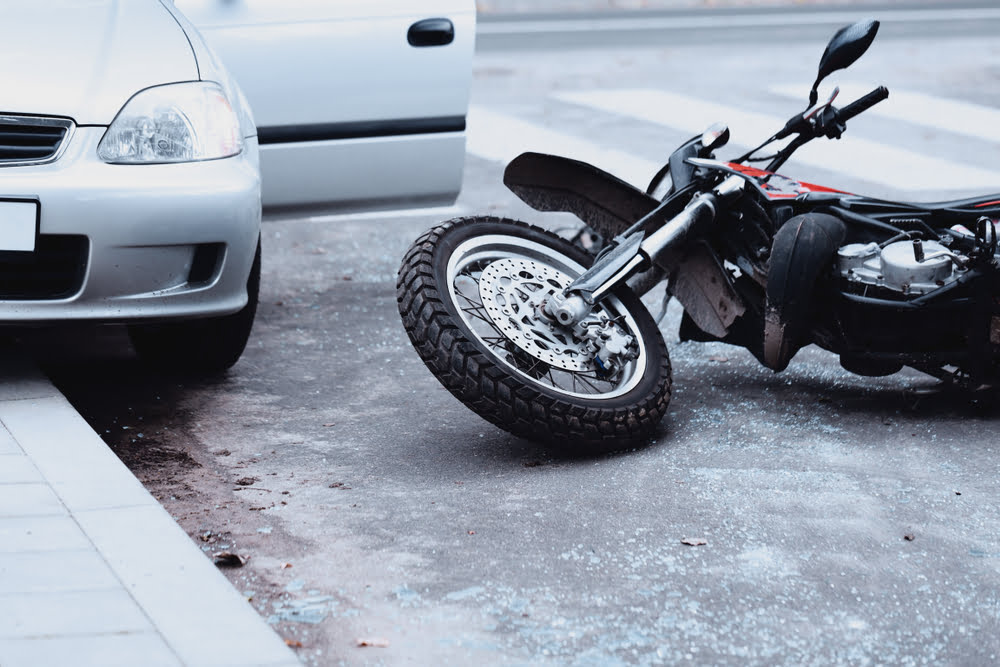 START-TO-FINISH SUPPORT
The tedious details of a wrongful death lawsuit can be overwhelming, especially while you and your family are grieving. The right legal team can help ease this burden by managing legal proceedings and giving you room to begin your healing process.
As one of Alberta's largest and most successful injury law firms, James H. Brown and Associates proudly provides comprehensive resources to support families throughout the legal process, including:
An experienced team of injury lawyers with over 250 years of combined injury law experience.
Complete accident investigation services, including accident reconstruction, evidence preservation, analysis, and more.
Access to vocational professionals to provide supporting documentation for your case.
Strong relationships with organizations dedicated to recovery and support.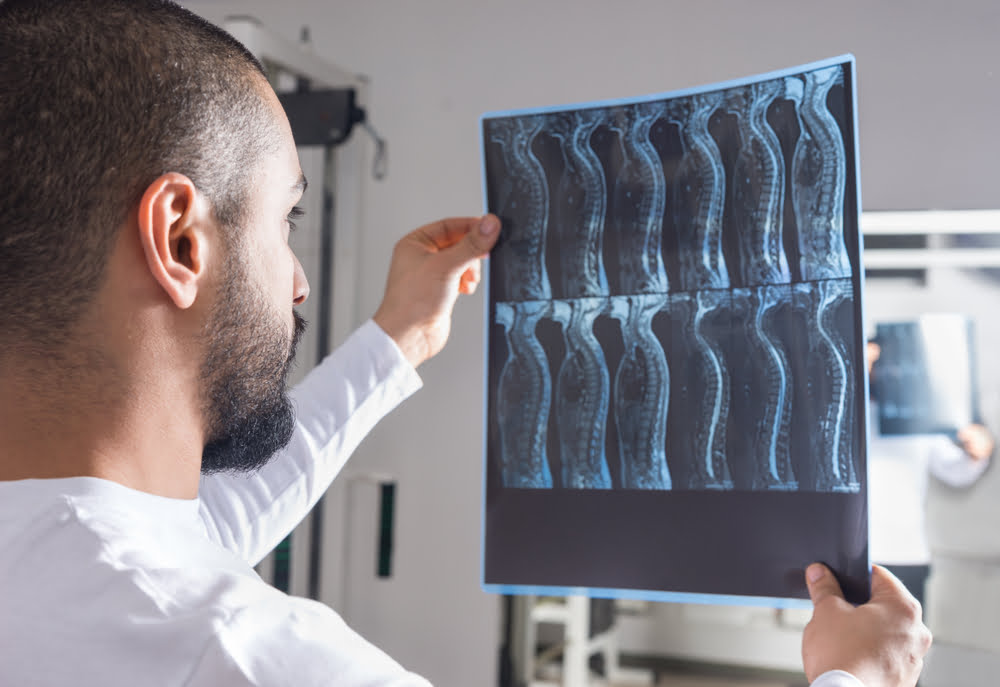 PROVEN RESULTS
When you and your family enter into litigation, you need to know that your chosen law firm is ready to get results.
Over the last 30 years, James H. Brown and Associates has an unrivalled record of success with settlement negotiations across Alberta. We've helped our clients recover some of the largest accident settlements in Albertan history while continually setting new precedents in Western Canadian injury law.
Read more about our results here.
GET STARTED TODAY
Contact us today to speak with a lawyer and schedule a free, no-obligation consultation with James H. Brown and Associates.
When Your Life is Turned Upside Down, We're There to Assist You Every Step of the Way