Serious & Catastrophic Injuries
At James H. Brown & Associates, our catastrophic injury lawyers have significant expertise and experience in a wide variety of areas including those listed below. If you or a family member have suffered catastrophic injuries as a result of the wrongful act or negligence of another, you should immediately contact our office for a free consultation with an experienced catastrophic injury lawyer at James H. Brown & Associates today.
What Constitutes a Catastrophic Injury?
In general, a catastrophic injury is defined as a severe injury to the brain, spine, or spinal cord and may also involve fractures of the skull or spinal column. Catastrophic injuries can result directly from the trauma associated with an accident or from complications that arise from the original injury. They are extremely serious injuries because they can often lead to partial or permanent disability and have expensive rehabilitation and physiotherapy needs, which can limit a person's ability to perform gainful work, causing extensive wage loss and financial burden.
HOW TO KNOW IF AN ACCIDENT
LAWYER IS RIGHT FOR ME?
BLOG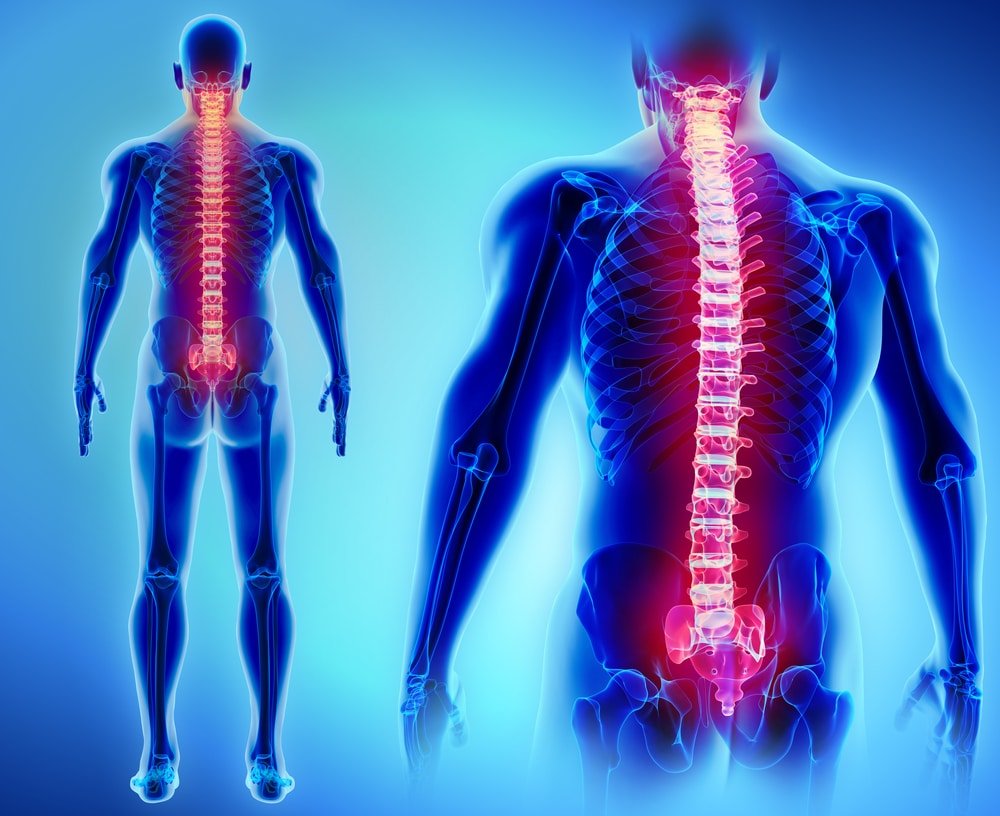 Have you or someone you love recently experienced a serious accident or collision that has left you with significant injuries? Spinal Cord Injuries (SCI) are one of the most…
When Your Life is Turned Upside Down, We're There to Assist You Every Step of the Way