WHAT CONSTITUTES A CATASTROPHIC INJURY?
In general, a catastrophic injury is defined as a severe injury to the brain, spine, or spinal cord and may also involve fractures of the skull or spinal column. Catastrophic injuries can result directly from the trauma associated with an accident or from complications that arise from the original injury. They are extremely serious injuries because they can often lead to partial or permanent disability and have expensive rehabilitation and physiotherapy needs, which can limit a person's ability to perform gainful work, causing extensive wage loss and financial burden.
HOW JAMES H
BROWN CAN HELP
At James H. Brown and Associates, we strive to provide the best legal representation possible while doing everything we can to ensure a successful outcome for your case. With our extensive experience, personalized care, and compassionate guidance, you can rest assured that you will receive the help and support you need during this difficult time.
WHY WORK WITH JHB FOR YOUR INJURY CLAIM
Unrivalled Commitment
Throughout your injury or accident, James H. Brown and Associates is your advocate and support.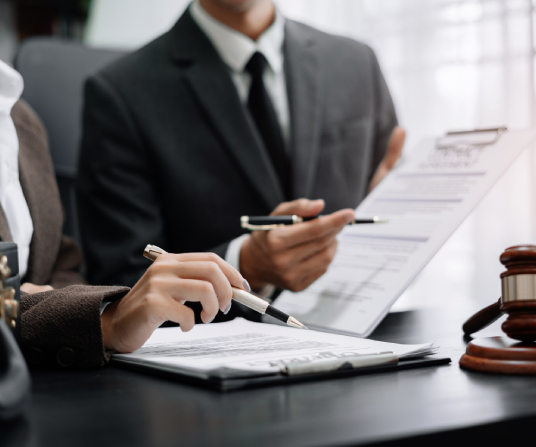 Unrivalled Experience
Leveraging over 250 years of expertise, our proficient team of injury lawyers specializes in personal injury cases in Edmonton and throughout Alberta, dedicated to obtaining rightful compensation for our clients.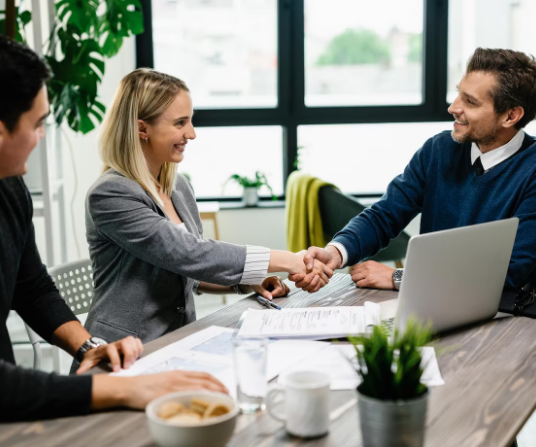 Unrivalled Results
Starting in 1993, we have consistently delivered precedent-setting settlements in personal injury cases. Our actions speak volumes; explore our recent victories.