Get properly compensated
for ALL of your injuries.
INJURED IN ALBERTA?
If you or someone you love has recently been involved in an accident or collision resulting in personal injury, James H. Brown and Associates is here to help. We know that the road to recovery can be overwhelming and having experienced legal representation is essential to getting the assistance and compensation you deserve. With James H. Brown and Associates on your side, navigating major stressors like medical bills, repairs, lost wages and the recovery process can be simple and straight forward.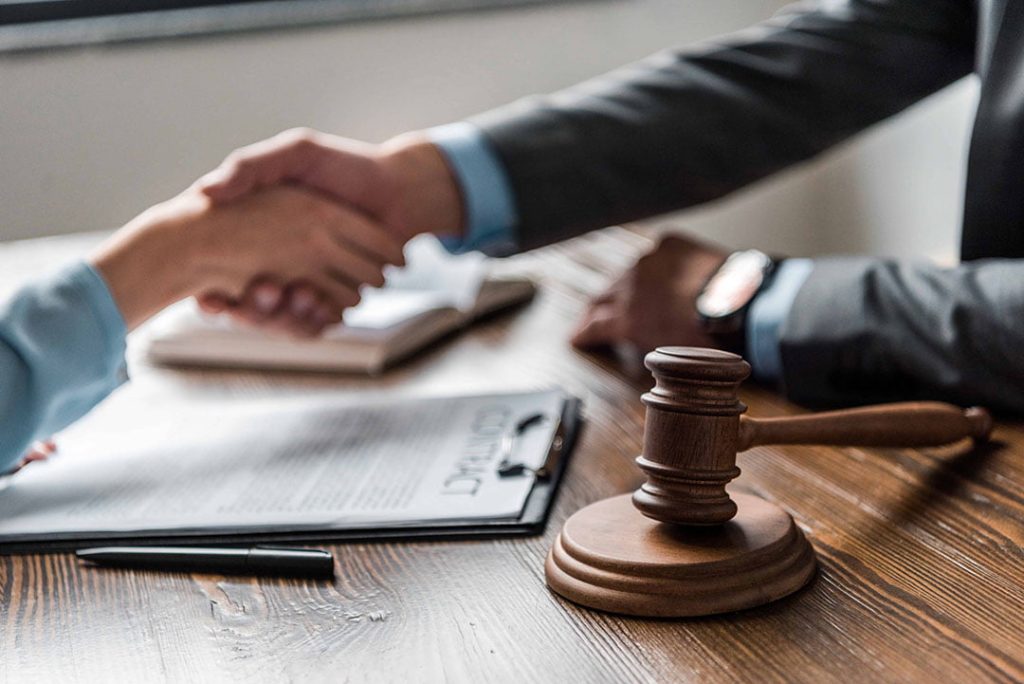 OVER 250 YEARS OF EXPERIENCE
When it comes to personal injury claims and lawsuits, experience counts. At James H. Brown and Associates, we have over 250 years of combined experience amongst our team, as well as a proven track record of award-winning success. We know what it takes to cover every angle of your case, and to give you a voice when it matters most. Since 1993, we've proudly served Edmontonians and offered comprehensive services and resources for accident victims and their families, including:
An award-winning team of experienced injury lawyers with an unrivalled record of success.
Complete accident investigation services, including accident reconstruction, evidence preservation, analysis, and more.
Access to medical and vocational professionals to fully diagnose your injuries, understand long-term consequences, and provide supporting documentation for your case.
Strong relationships with community organizations dedicated to supporting rehabilitation and recovery.
In addition to our comprehensive services, James H. Brown and Associates is an avid partner of a variety of Alberta organizations dedicated to providing long-term treatment, rehabilitation, and support for accident victims and their families. No matter what the road to recovery has in store, James H. Brown and Associates is committed to supporting you and your family every step of the way.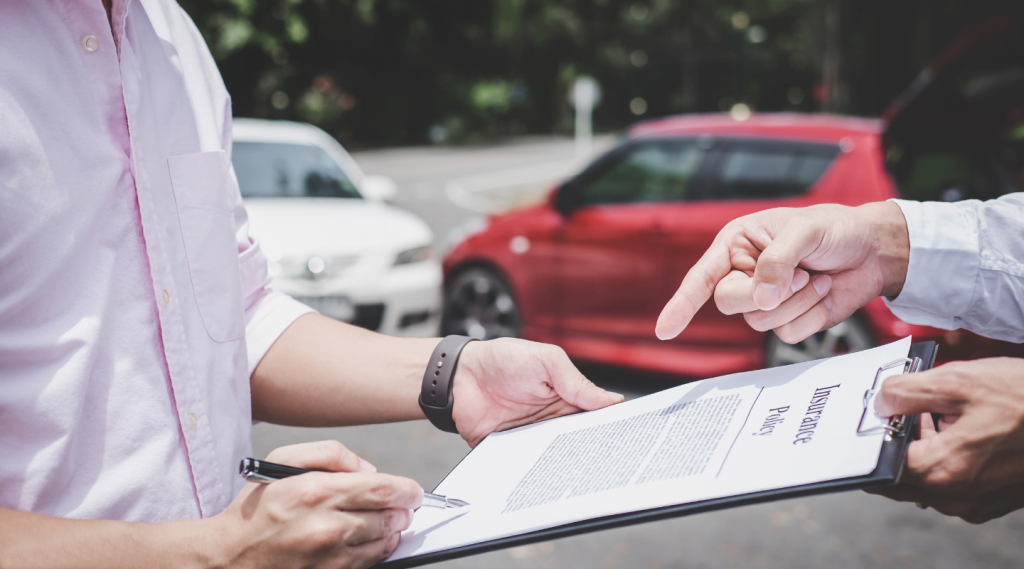 GET STARTED TODAY
Contact us today to learn more about how our team can help you get the compensation you deserve following an accident or collision.
When Your Life is Turned Upside Down, We're There to Assist You Every Step of the Way